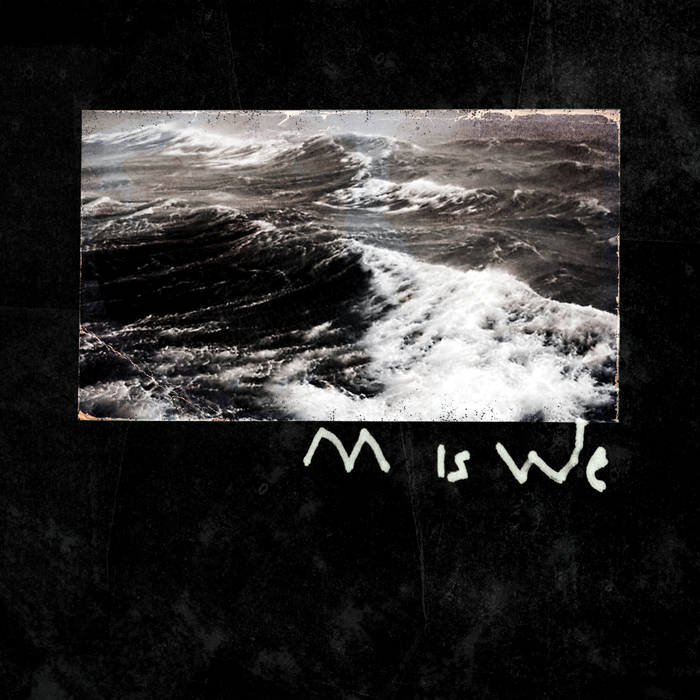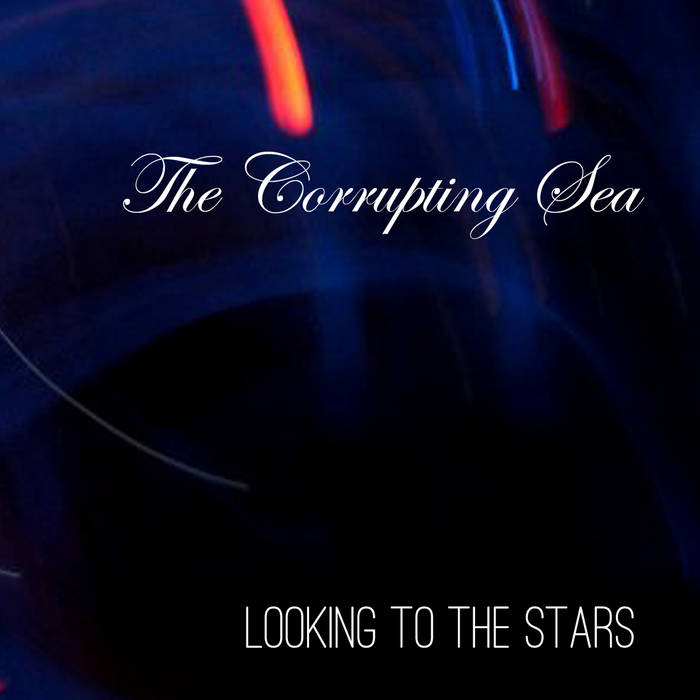 One of our favorite indie labels is North Carolina's Silber Records. Finely curated by artist/producer Brian John Mitchell, the label spans wondrous soundscapes from delicately crafted ambient to edgy punk regimes. Today we have two tasty new releases from the label.
Oceans is the new album from M is We. The eights tracks are edgy post punk, with poignant lyrics and a sound fit for a dark Brooklyn dive. Brash and noisey, the tracks are gems of punkish dilemma.
The Corrupting Sea's EP, Looking To the Stars, is another entry in the label's 5 in 5 series, where artists do 5, one minute songs on the EP. This EP is an ambient post-rock look at ingenious synthesizer pads and patterns.
Stream and buy both of these excellent works at the links below.